Outerfocus
Outerfocus 51 - Melissa O'Shaughnessy
Nov 05, 2019 Episode 51
Ian Weldon
Before we get started, I have an announcement! 
On 17th December 2019 we will be hosting an Outerfocus meet-up at the The Wanstead Tap east London.

Print Swap!
You bring a print, you take a print.
The details of how we manage this are TBC. We might lay them out, it might be a lucky dip. Or unlucky dip depending on what you get!

Live Podcast Recording
We will be recording a live episode of OF with special guest, Stephen Leslie, and will be taking questions and topics from the audience. 

Party!
After the recording you will be invited to stay for drinks and dancing.

Info. & tickets HERE!
On With The Show!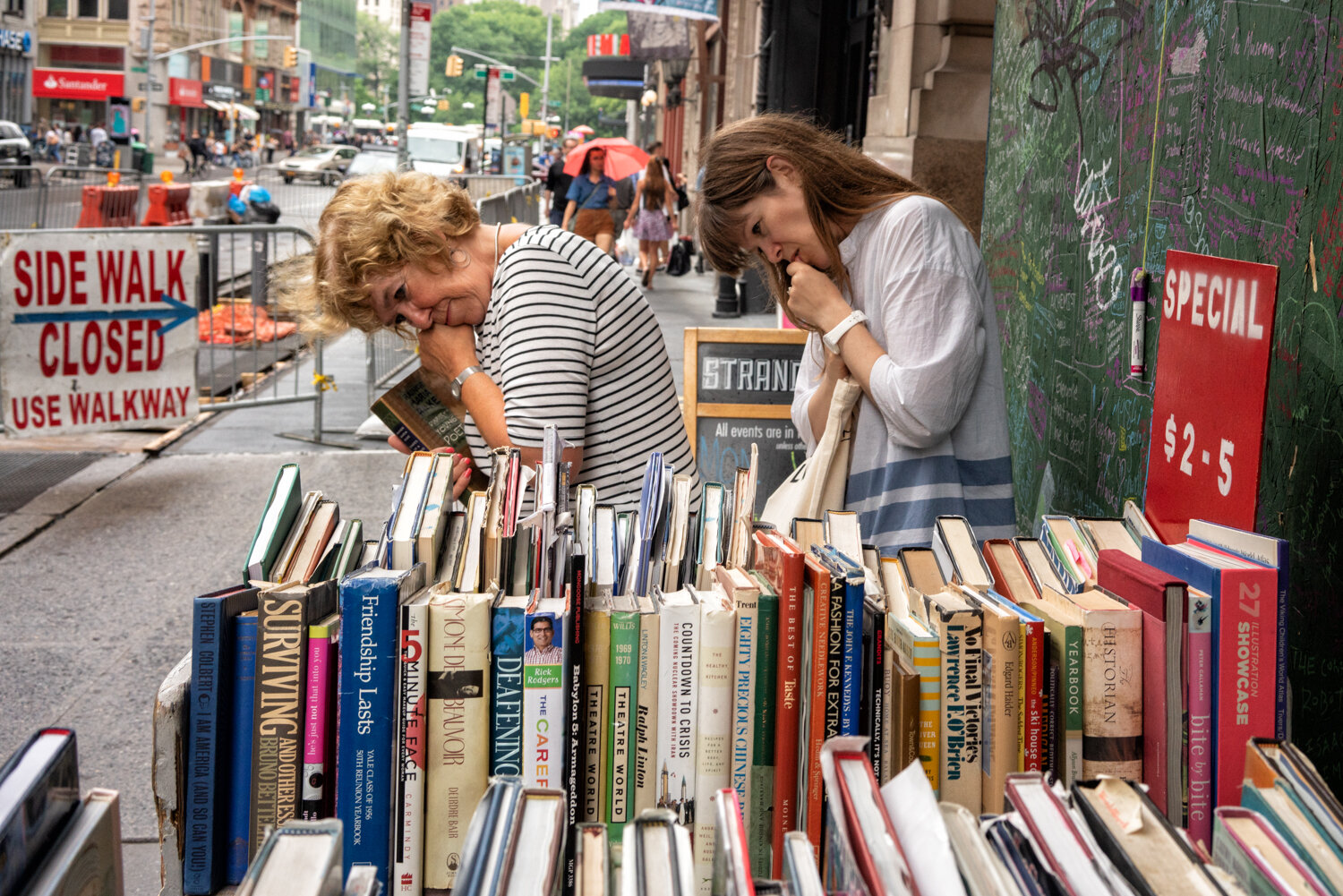 This week we welcome Melissa O'Shaughnessy to the podcast. 
Melissa is a New York based photographer who came to photography relatively late in life.  After quitting work - president of a small investment firm - to spend more time with her children, she learned the craft of darkroom-based black and white photography.

Full show notes and links - outerfocuspodcast.com